Website SEO Diagnosis and Website Optimization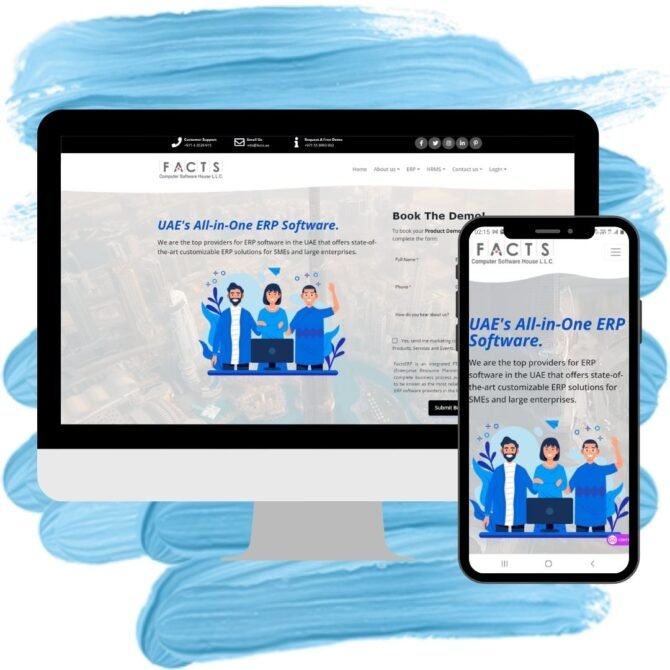 Website SEO Diagnosis and Website Optimization
Total Website Refresh and Optimization – From 86% Bounced Rate to 2% Bounced Rate
Discover your current SEO and Digital Marketing estate.
Make effective decisions when it comes to Digital Marketing and SEO by understanding your website's current estate and what steps need to be done to reach your goal.
Generate more customers and more inquiries by getting more traffic online.
Identify and fix mistakes and current websites error.
Identify the most effective keywords for better ranking.
These are a few of the reasons why an SEO diagnosis is required before proceeding with any undertaking.
Our Client FACTS is a Software Developer in Dubai
From 83.67 Bounced Rate to a whacking 2% Bounced Rate, this 700+ pages website of a software company in the UAE had gained more favor on the SERP. What is BR? Bounced Rate is a Google algorithm that suggests how your audience is responding to your website – if your website is not interesting or relevant, not professionally presented, and is slow to load up – you are losing a significant audience. When unique visitors are not spending more time on your website, it will skyrocket the bounce rate score and make your website lose business opportunities. Don't wait to lose more. Do a total website refresh and have it managed by true experts.